BUSINESS PORTRAITS
We don't like to use the term "head shots" so much. A head shot, to me at least, is what you get when you need a new passport. I prefer "business portrait," because that's what I've been doing for over 30 years. Instead of zooming in, I like to zoom out and let the portrait breathe.
If you or your firm need photographs that are less assembly-line, less cookie cutter, and more approachable portraits contact me using the link below.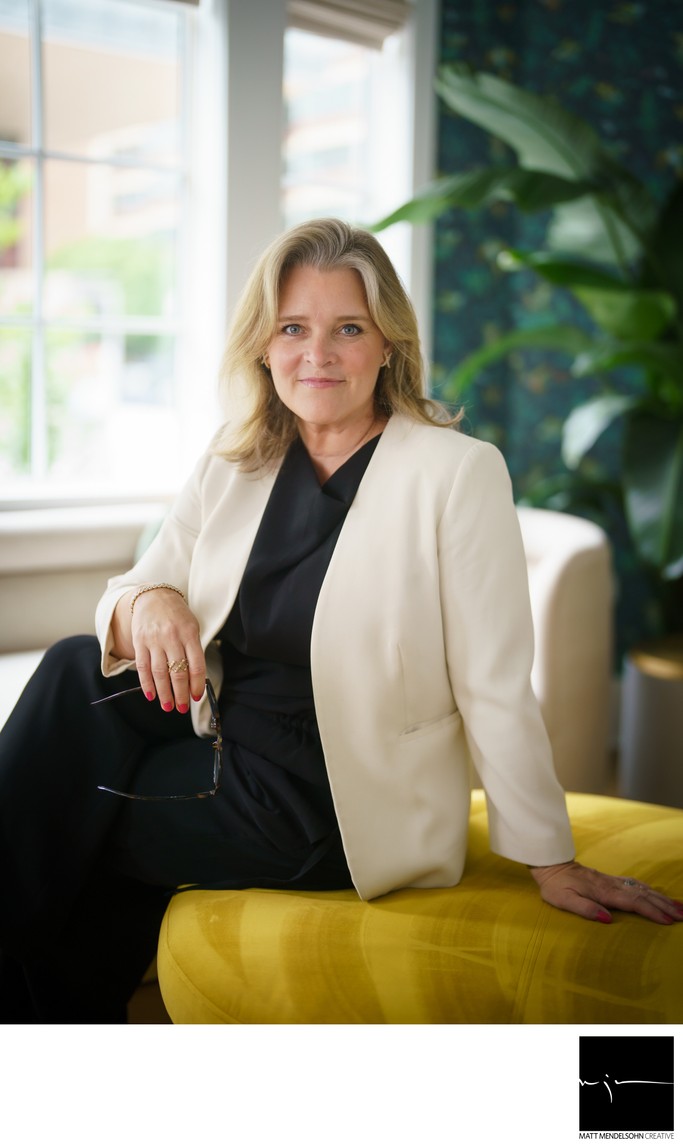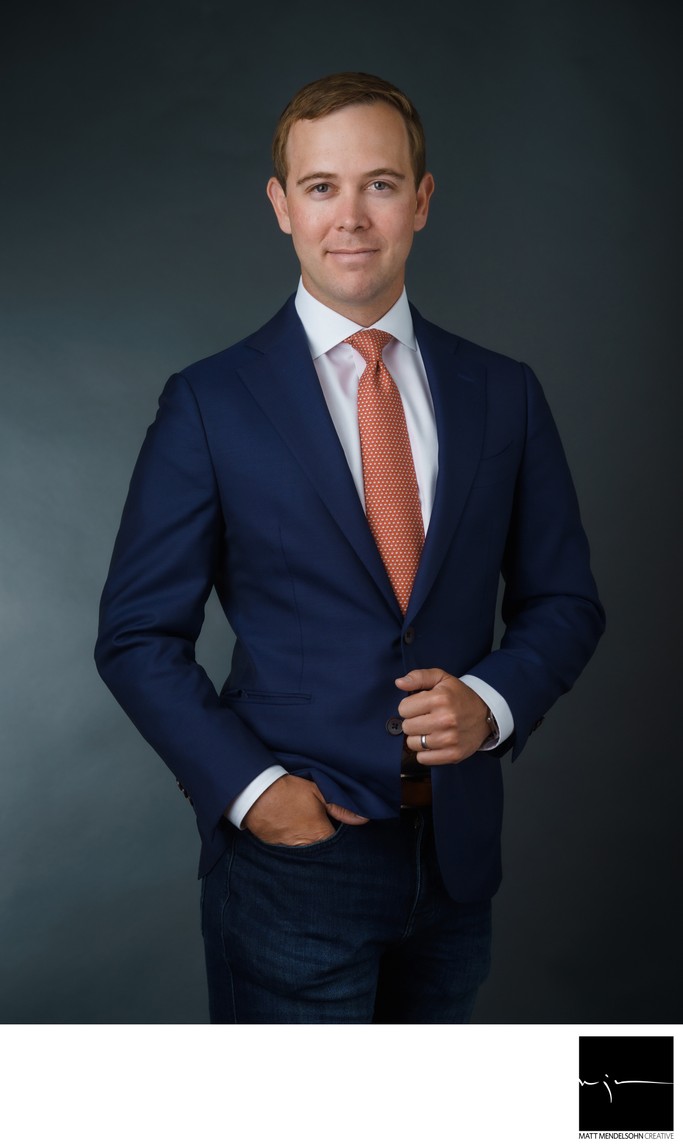 THE SHOOT
Headshots can be completed in our studio or on location.
Here are the creative fees for business portraits:
Option A: Studio shoot. These shoots last roughly one hour and are conducted in our fully-equipped Old Town, Alexandria photography studio. This shoot is offered at $350 and includes 5 digital images. All images are provided with basic color correction and skin softening. Any additional post-processing is available for $25 per image.
Option B: Location shoot. This shoot is ideal for those looking for a more relaxed and environmental portrait. We can either set up a backdrop studio in an available space in your office, or photograph each subject in an office area that contains natural light. We can provide a detailed custom quote depending on your needs, but the fee parameters are as follows:
1-5 subjects: $350 per portrait, $150 set-up fee.
6-10 subjects: $325 per portrait, (for groups of 6+ we do not charge a set-up fee.)
11-20 subjects: $300 per portrait.
21-40 subjects: $275 per portrait.
41-75 subjects: $250 per portrait.
For more than 75 portraits, please contact us for a custom quote.
THE IMAGES
All images are included in each business portrait shoot. We upload the images to an online gallery that offers clients the ability to directly download all images.
Examples of the Studio Shoot: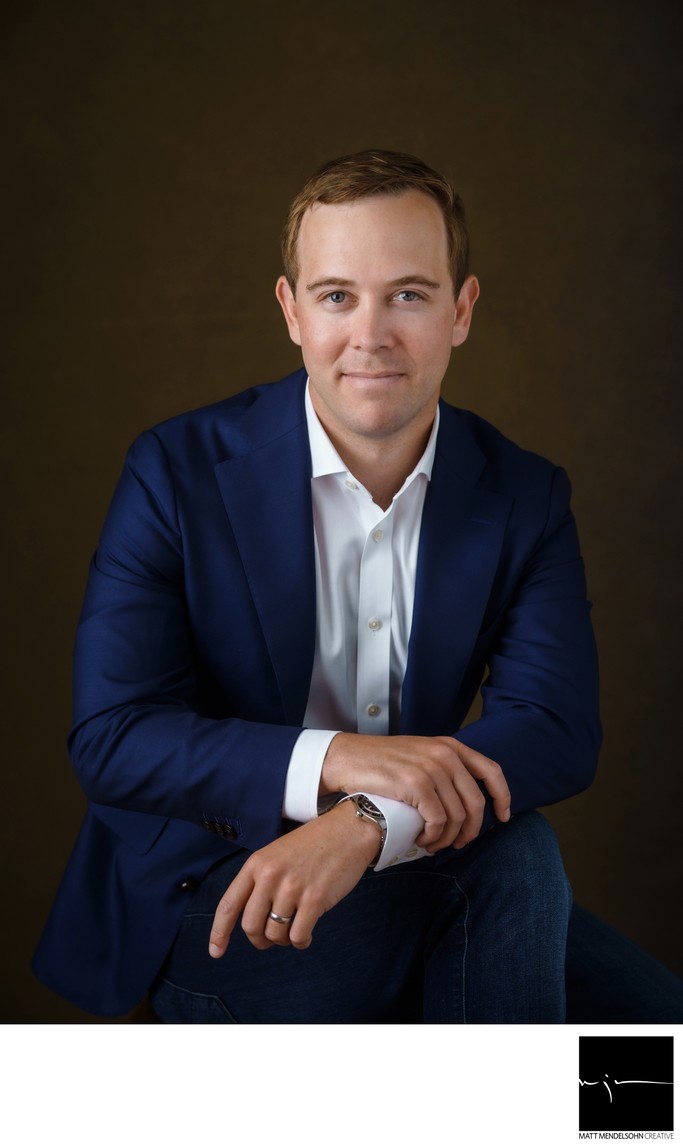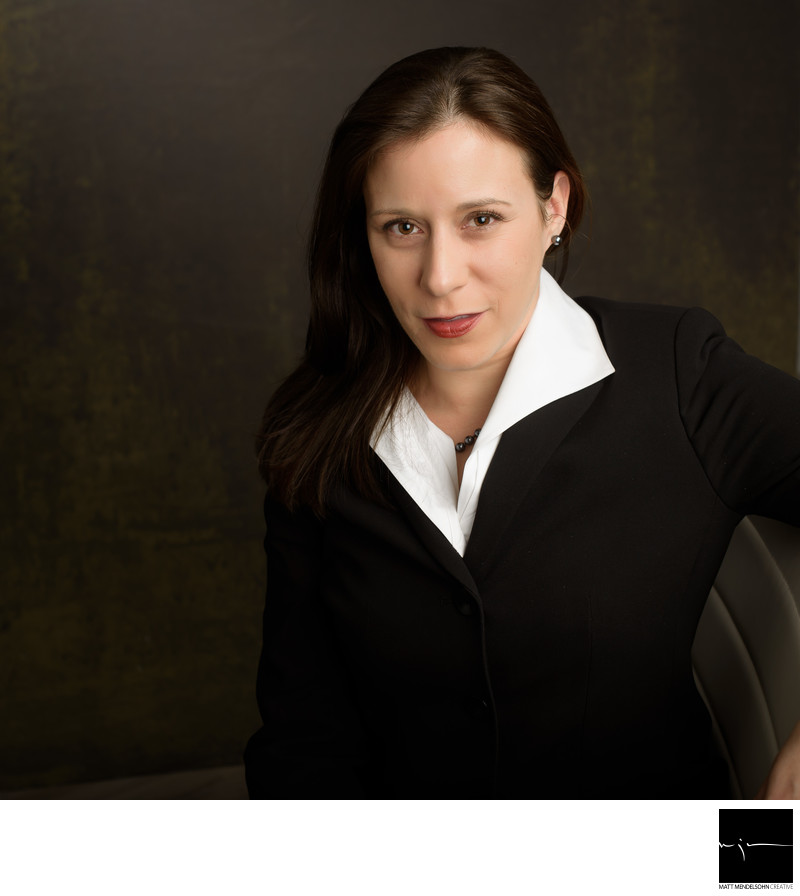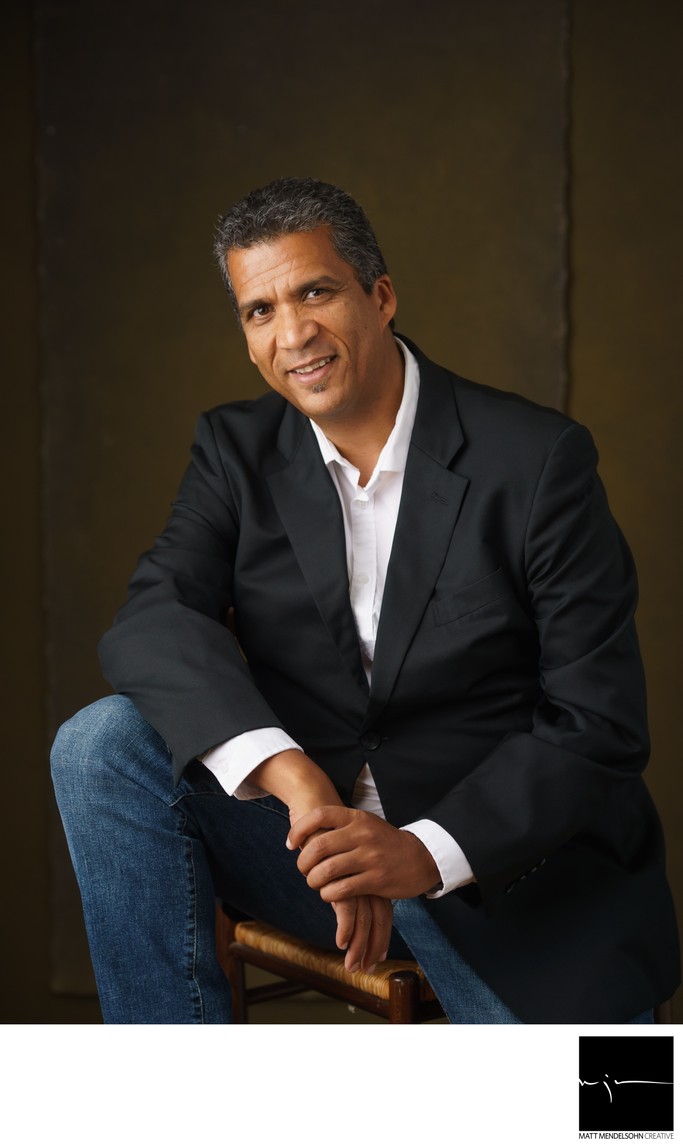 Examples of the Location Shoot: