Special Events
Starting at $8500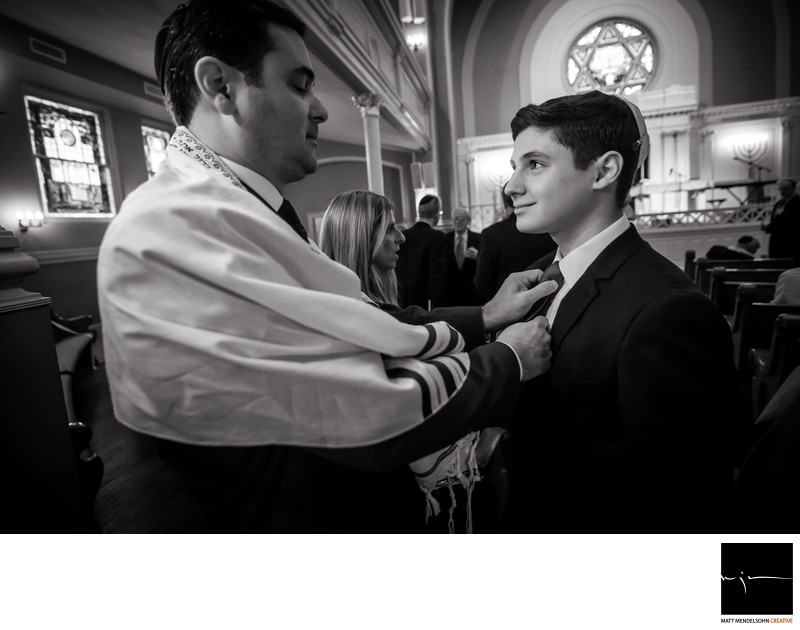 My own bar mitzvah was in 1975, on Long Island, and I can't say I remember all that much. Our synagogue was a place called the Society of Jewish Science, and it was so reform that my grandfather wasn't entirely certain it was actually Jewish. If I were being honest, I'd say that I remember having a lot of envelopes filled with checks stuffed in my suit pocket. I know that sounds crass, but I was thirteen and I was surrounded by friends in the worst looking leisure suits you've ever seen in your life. We were not the most profound thinkers at that time in our lives.
These days, I feel a bit embarrassed when I'm shooting bar and bat mitzvahs. The kids I encounter are so much smarter, so much more mature, and so much more in tune with the world than I ever was at that age. I've heard some amazing speeches by young adults at these affairs, so much so that I always feel a little less worried for the future than I did when I woke up that morning.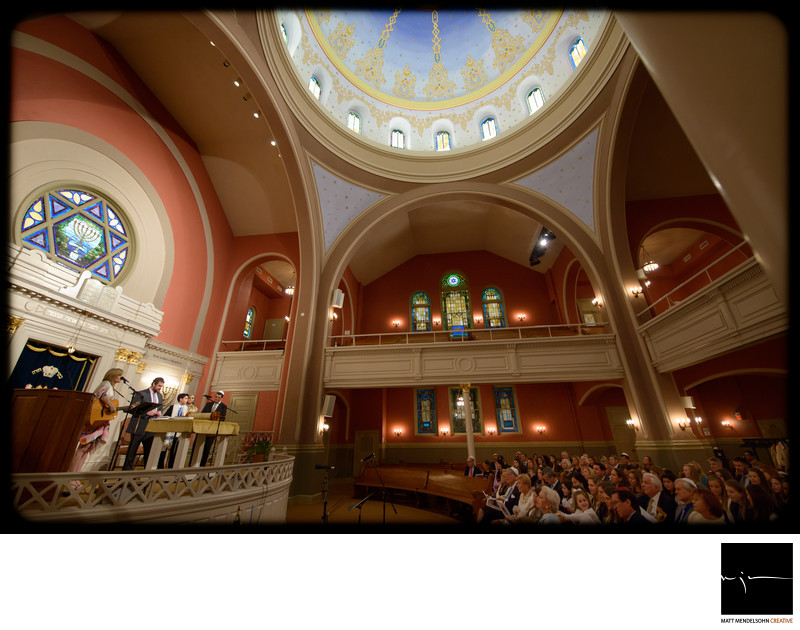 Our bar and bat mitzvah coverage begins at $6,200. Like everything else we do at Matt Mendelsohn Creative, we try and keep things as authentic as possible, which is tricky when one is covering an event that often needs to be re-created because of synagogue rules.
Because of that, I employ the same principles as when I'm shooting a wedding. I look for real pictures, despite all the confetti and milk shakes and dancing robots. (You read that right. And they were way cool.) Even more, I try and ensure that your child doesn't get lost in the shuffle of kid party versus adult party. To that end, my coverage always includes time to spend with your child, months before the event. If your son is a hockey phenom or your daughter a dancing machine, I want to photograph that. (And, since I'm the father of a hockey playing daughter, I will repeat that sentence: If you daughter is a hockey phenom or your son is a dancing machine, i want to shoot that.)
I want your album to reflect not just the day of the event, but the time in your child's life.